Had a great time in D.C. Headed back home tomorrow. Raiders represented Nebraska well!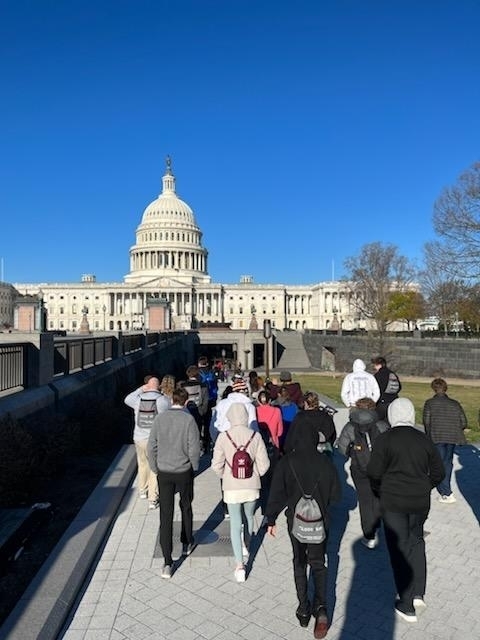 Interested in a career in construction, automotive, diesel tech, manufacturing or getting your CDL? Take advantage of attending a meet and greet session at Metropolitan Community College in the next several weeks. See flyers for more information.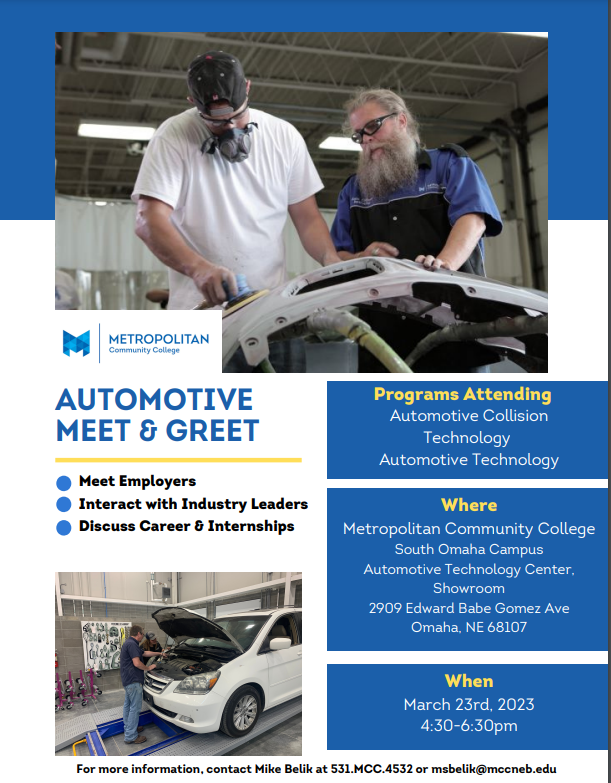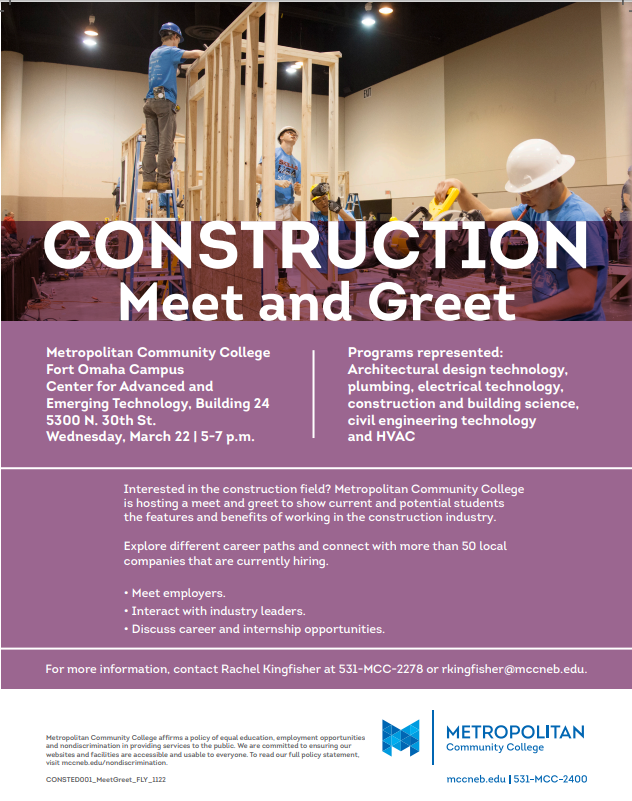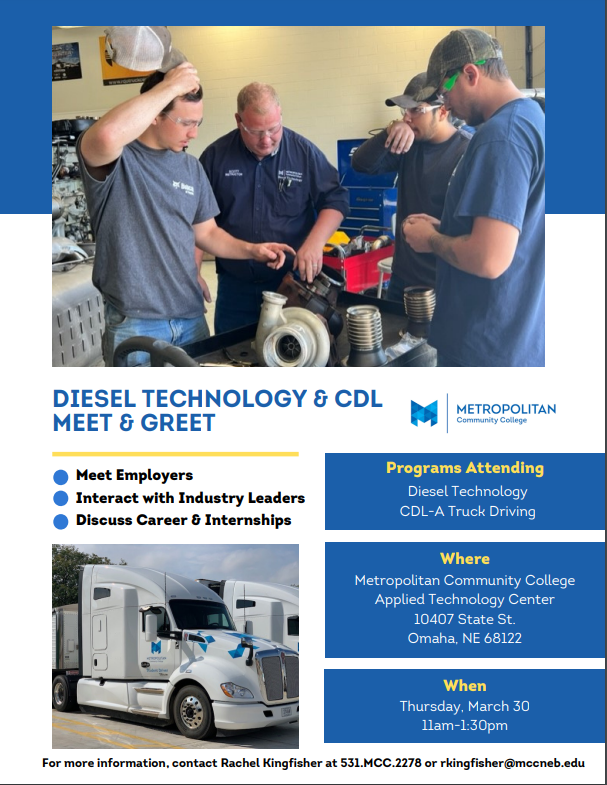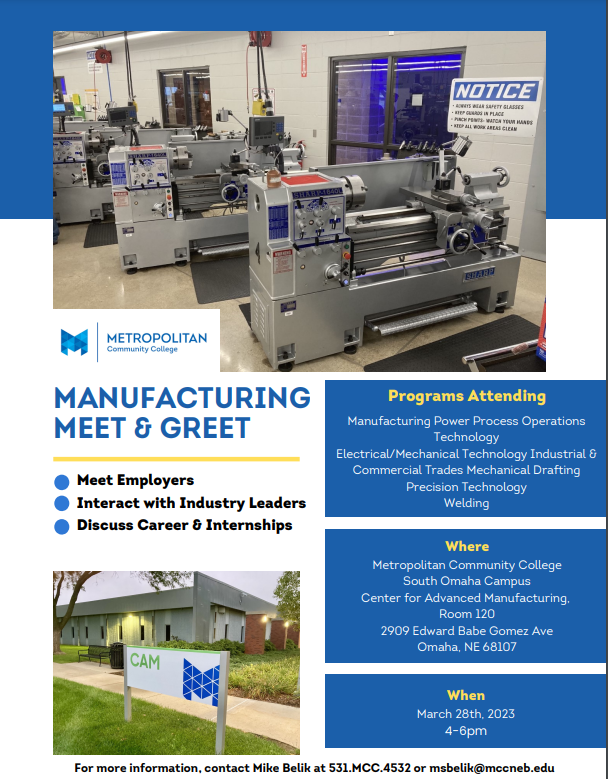 The Logan View National Honor Society is hosting their annual food drive for the community food pantry. All students K-12 are asked to bring their donations before March 22. Please help support your local food pantry to help those in need.
Sophomores, Juniors and Seniors Wayne State College representative will be available in the Media Center on Tuesday, March 21 to visit with individuals from 11:30 - 12:00. Make sure you sign up in Naviance to hold your spot.
https://www.wsc.edu/

More scholarship opportunities have been uploaded to Naviance. Please check them out! Deadlines coming up are April 1 and April 15.
Capitol Hill Day for the Logan View Juniors (with the Holocaust Museum thrown in for good measure). Great memories made!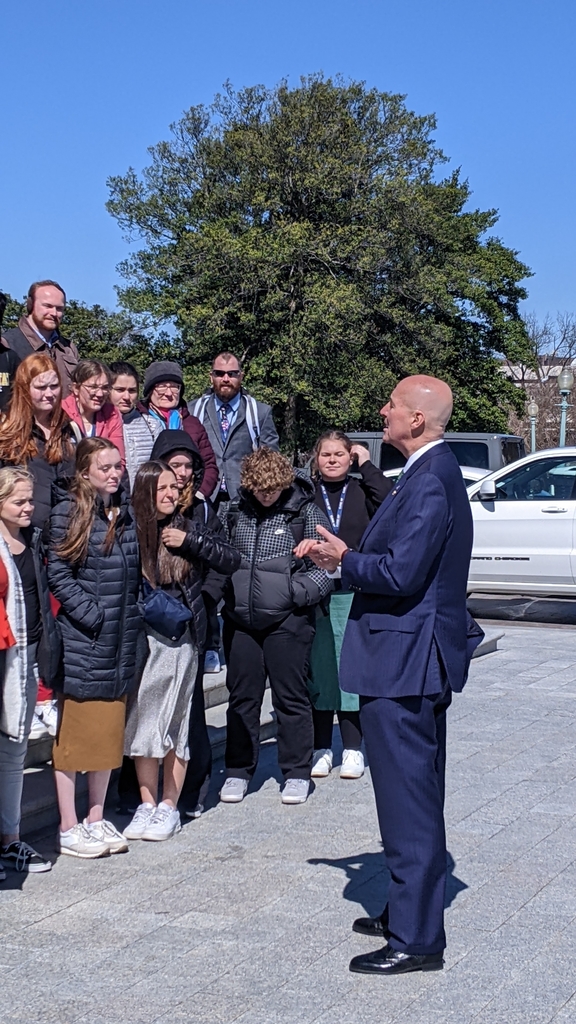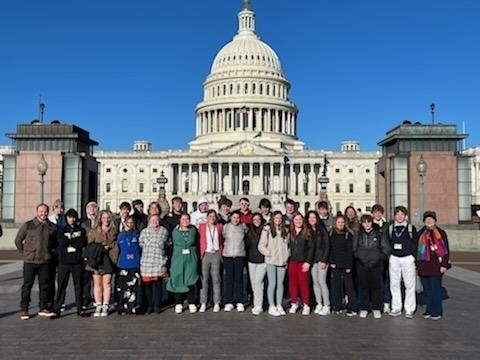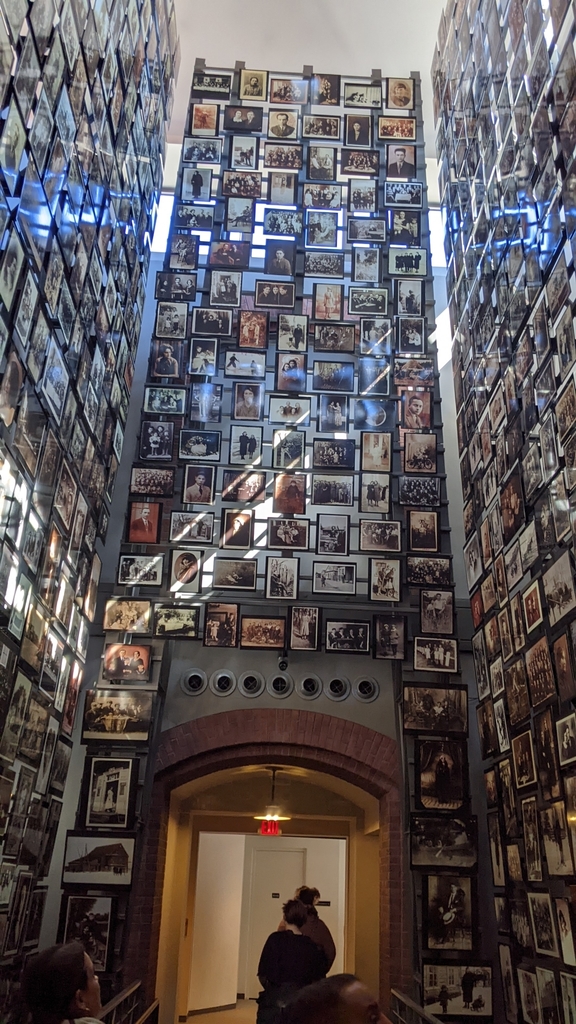 The Logan View juniors enjoyed their first day in Washington D.C. on the Close Up program!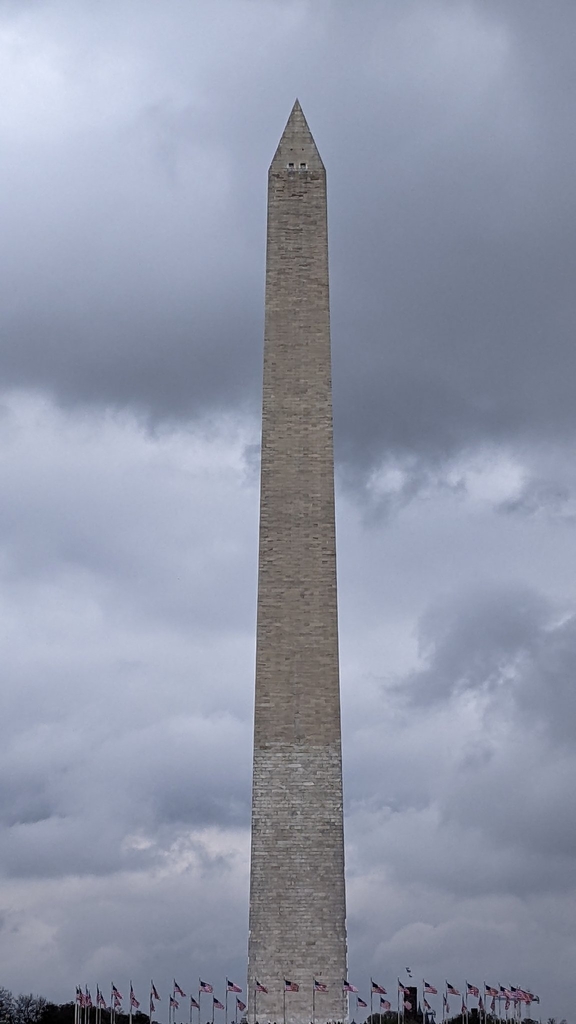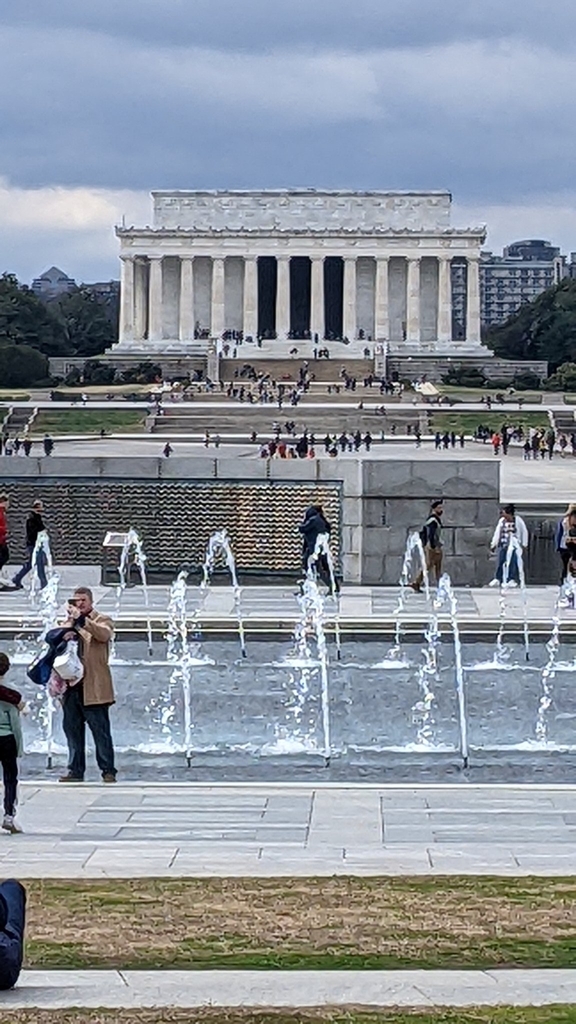 Imagine a world where you can succeed by being nice. Where we all pay it forward. Where people look out for each other. It all starts with an act. #kindness #randomactsofkindness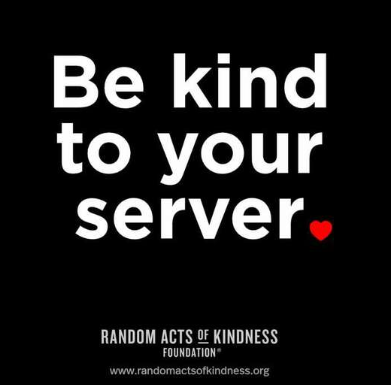 Too early to start thinking about a college or career? Not for 57 Logan View freshmen! The whole group with counselor, Mrs. Diane Hanel, traveled to Southeast Community College in Milford and Lincoln on Monday, March 1, to tour the campus, and meet with admissions advisors.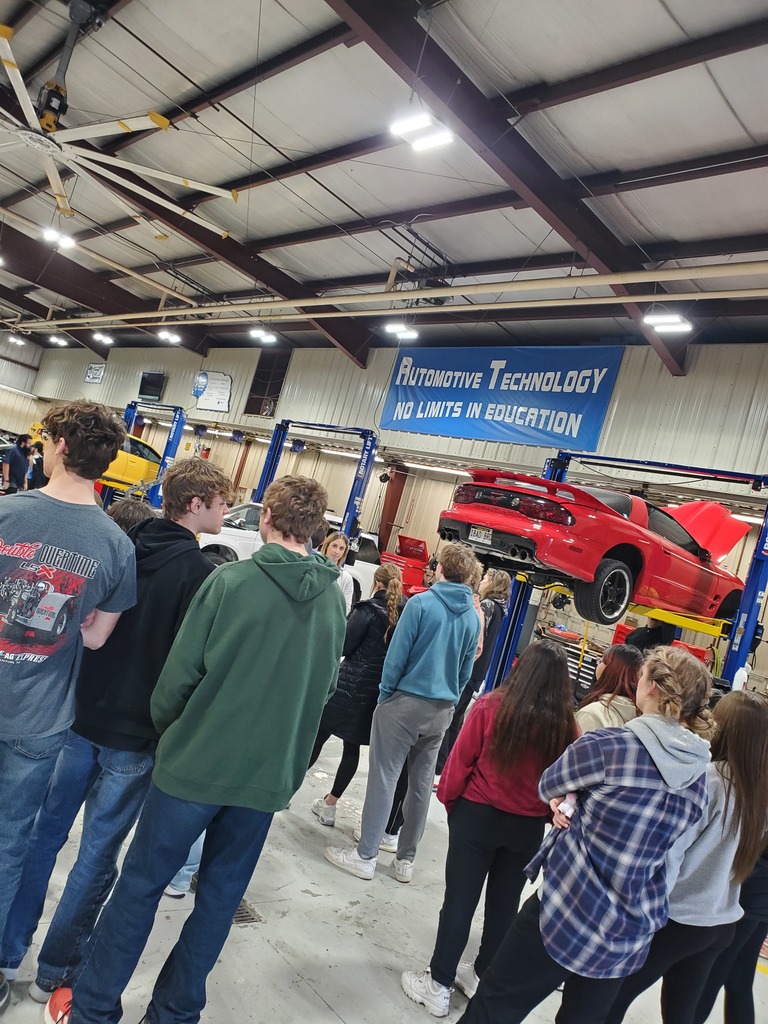 Celebrate National School Breakfast Week! March 6–10, 2023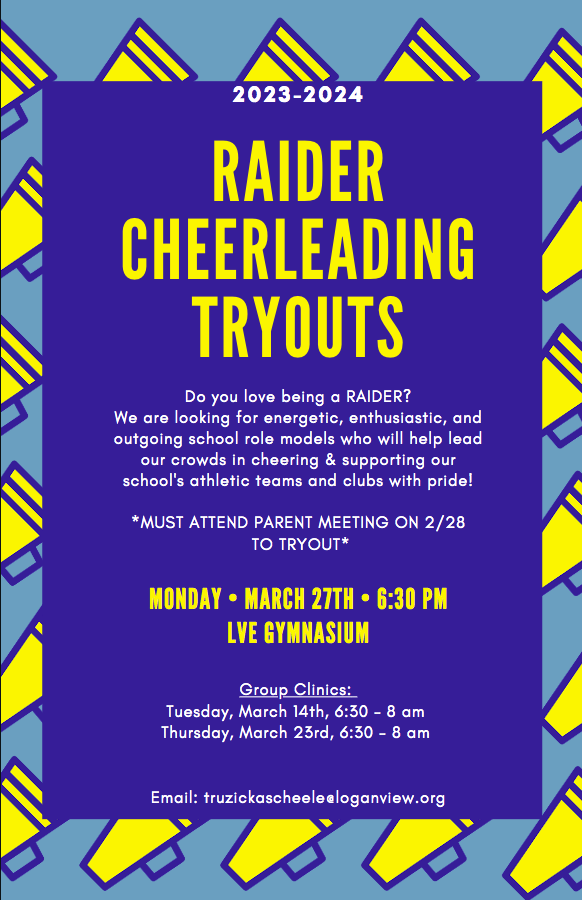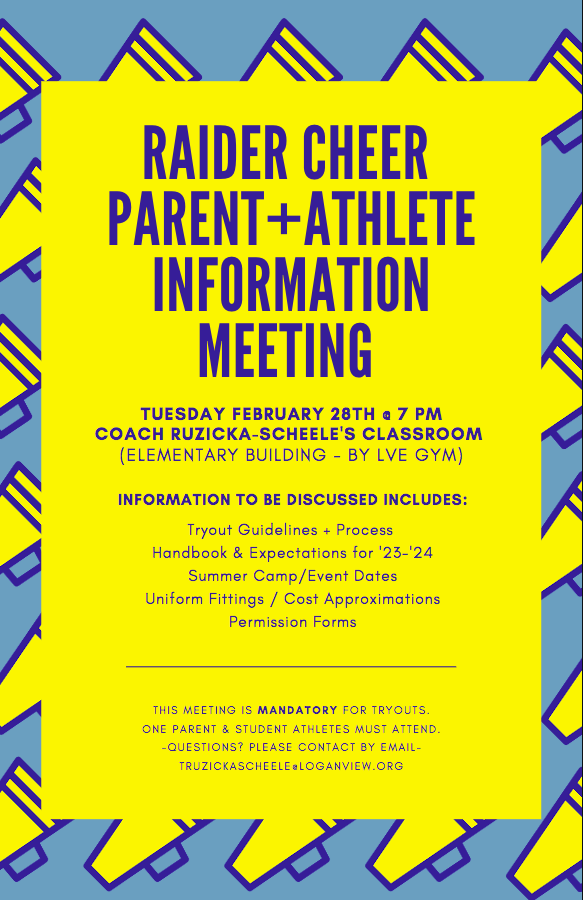 March Menus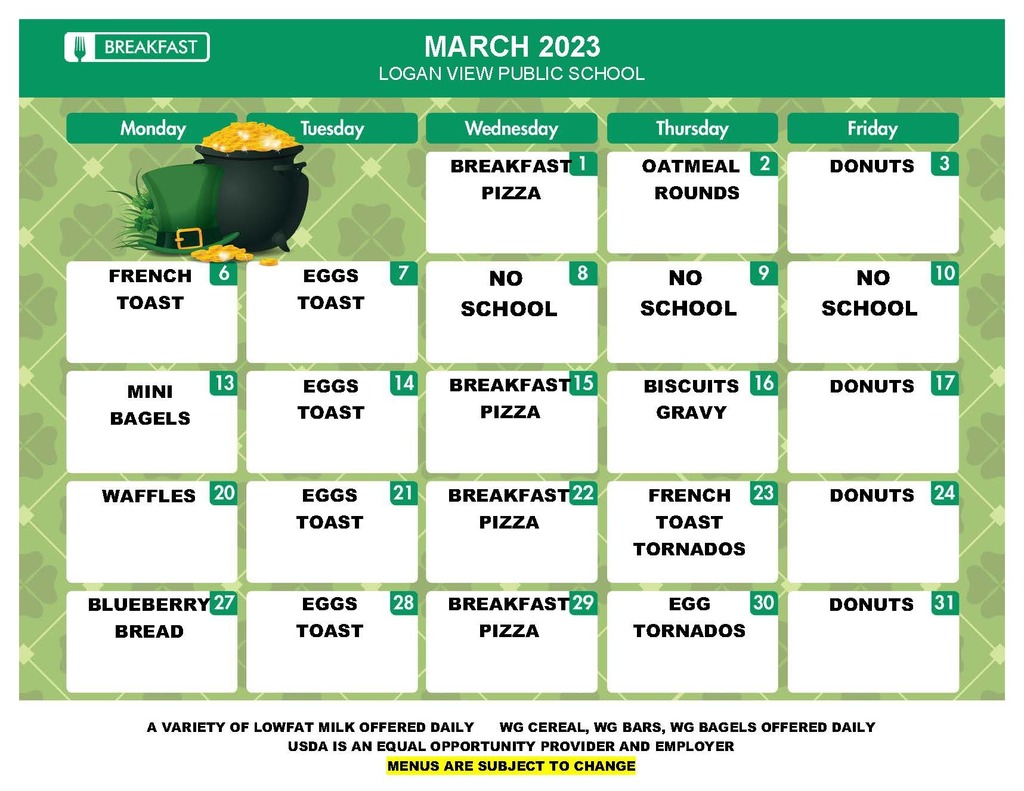 The JH girls'basketball games at Arlington on Monday 2/27 will consist of only a "B" game & "A" game. There will be no " "C" game. The "B" game will start at 5:00 pm.
The LVSS Junior High girls' basketball tournament is streaming on the Logan View YouTube channel.
Information Night for Freshmen and Sophomore students and parents during PT Conferences. Information to be presented: College/Career Readiness, College Visits, Scholarship Preparation, Pre-ACT, Education Quest, NHS, Academic Success, Importance of GPA and activities.
CLOSE UP PARENT MEETING: There will be a Close-Up parent meeting on Tuesday March 7th at 6:30 p.m. in the lecture hall. Students are welcome to attend as well. Important travel and trip information will be provided at this time.
The JH girls' basketball games scheduled for today (2/23) vs. Oakland-Craig have been CANCELLED and will not be made up.
The JH girls' games against Oakland-Craig scheduled for today (2/23) have been postponed. More information to follow.