Raiders fall to Cass County 10-2. In action Thursday in Ft Calhoun

The Raider JH football team beats Arlington 46-7. Moves to 4-0 on the season.

Raider softball heading to top of 5, down 6-1, to Cass County

LVSS softball playing Cass County. Down 3-1 after 1.
Reminder: Picture Day is tomorrow! We look forward to seeing all our Raiders looking their best!

JH Football vs Arlington today on the hill! Final home game of the season! Kickoff is at 4:30pm. It will also be live-streamed on our YouTube channel. #RiseUp

LVSS jv football down 14-12 to NBC going to the 4th quarter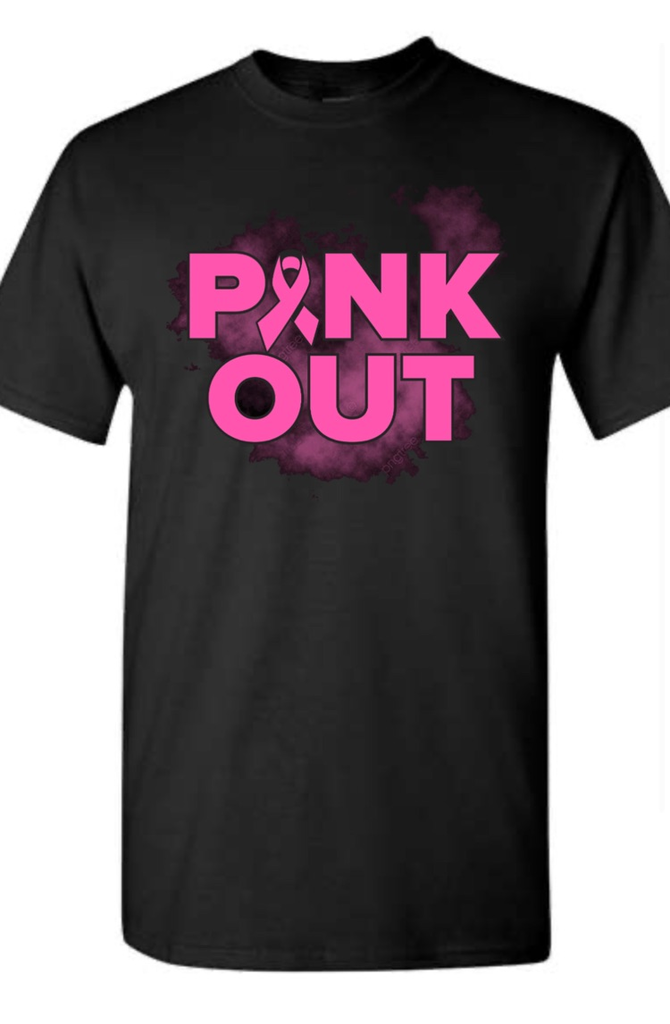 LVSS JV football down to North Bend 14-6 at halftime.

JH volleyball taking on West Point tonight. Tight match in the first set for the Raiders.

LVSS wins 5-3 over Cass County. Will play Cass County tomorrow night in Louisville. JV's at 5:00 & Varsity at 6:30.

Heading to the top of the 6th, Raider softball 5 Cass County 1.

LVSS softball up on Cass County 4-0.

Capital conference softball tournament is postponed until Monday. LVSS will play at 11:45 am in Louisville.

Raider softball falls to Arlington 3-0 in opening game of the conference tournament. Will play at 2:15 this afternoon

LVSS softball down to Arlington 3-0 in the 3rd.

LVSS softball competing at the Capital Conference Tournament this morning, taking on Arlington. Down 1-0 after one.

Congratulations to our 2023 Homecoming Queen, Bella Ruda and 2023 Homecoming King, Chance Foust! Special thank you to our crown bearers Hayli Zahourek and Griffin Meyer!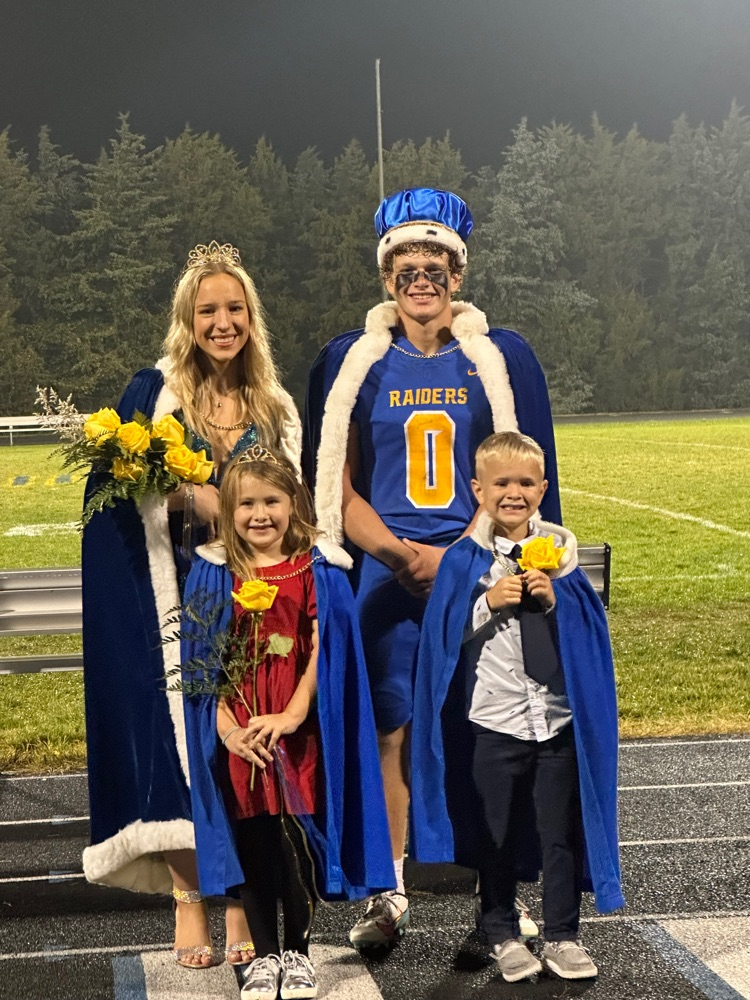 Logan View- Scribner/Snyder 43 Fremont Bergan 20. Raiders with their first win on the season. Travel to Tekamah next week

Homecoming Week 2023 Raider Day!