Logan View Public Schools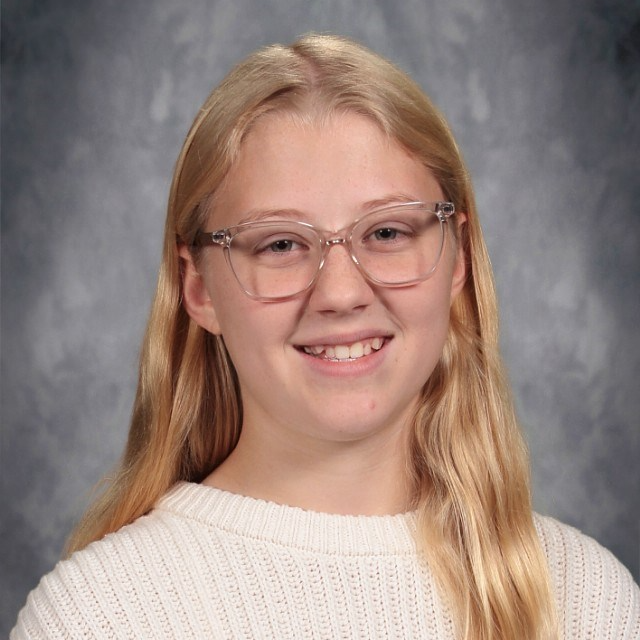 Dani created Canva posters to include in students' gratitude letters for our teachers.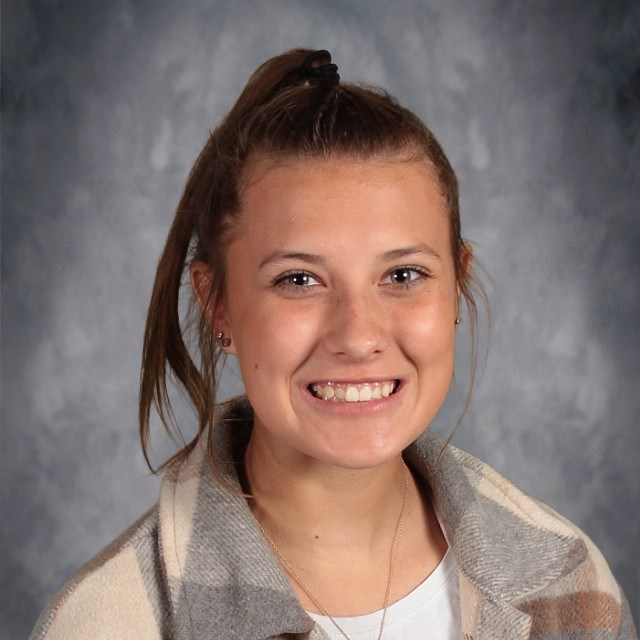 Gracie volunteered her time to help Mrs. Amen run discus during the LV track meet. She is always a positive light in our school!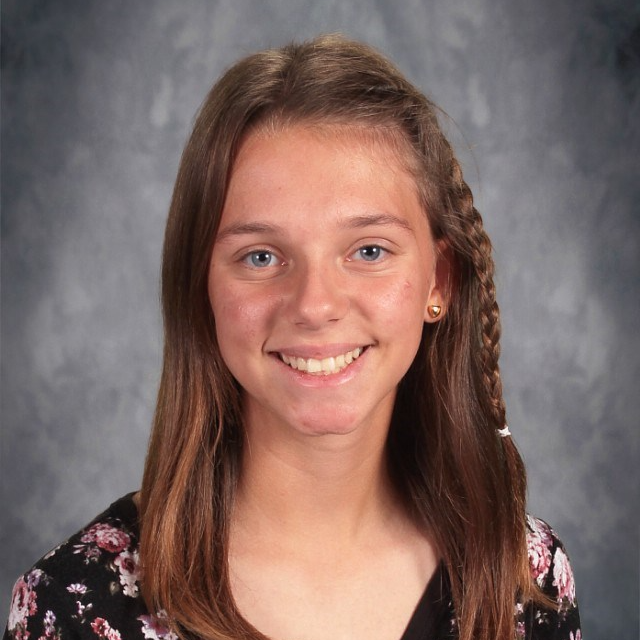 Hannah goes above and beyond to help her track teammates and cheer them on during track meets.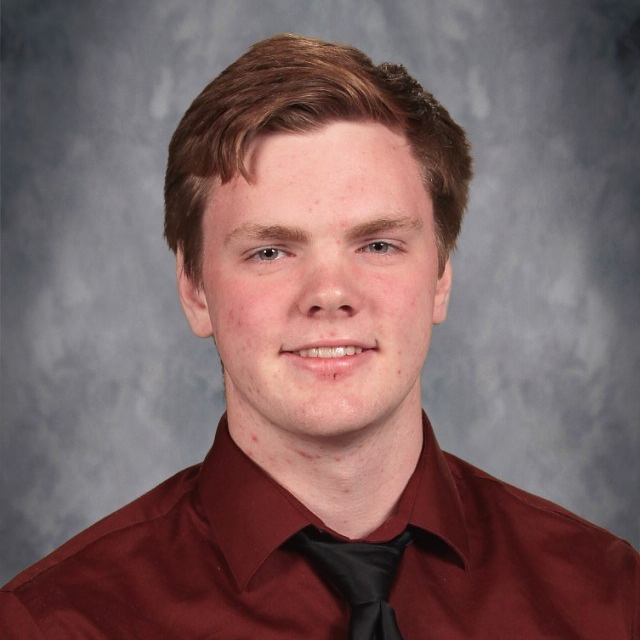 Eric volunteers to reshelve the books in the library and is a great patron of the Raider Media Center.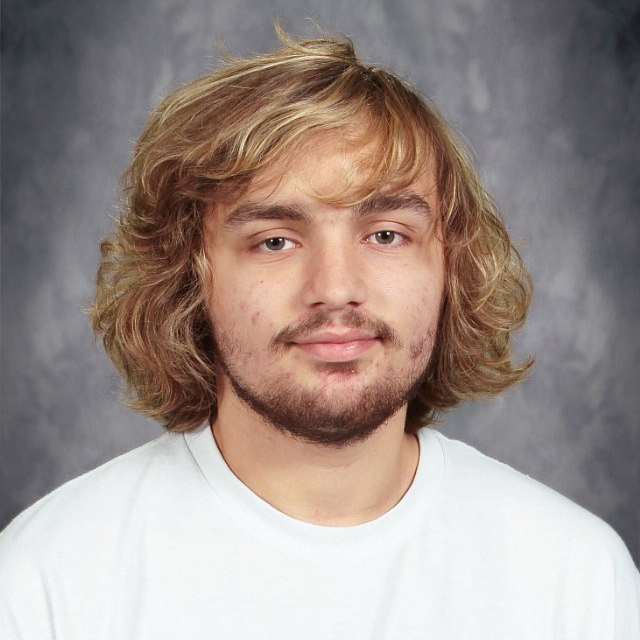 Izaak is a great teammate. He has a positive attitude and is always willing to help underclassmen.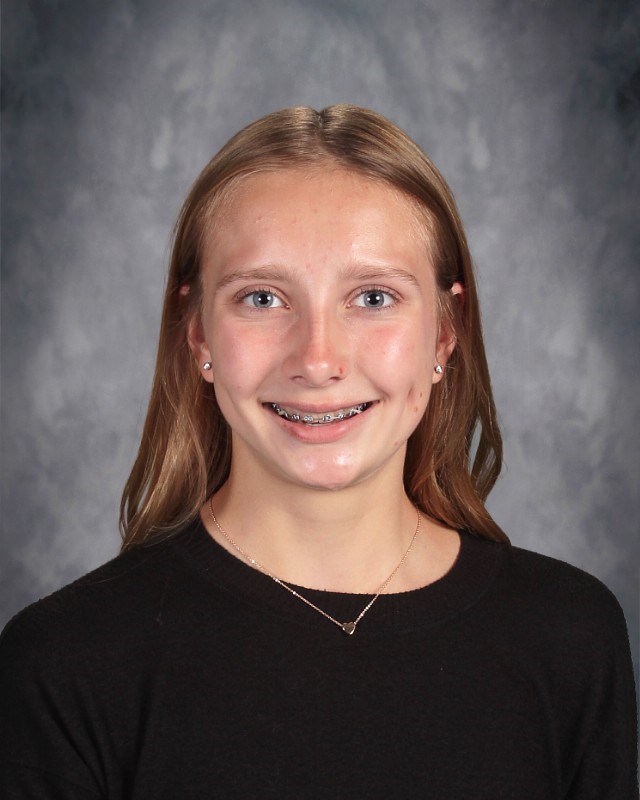 Jade has been a really good teammate during basketball season. She had been cheering us on while in her boot on the sideline!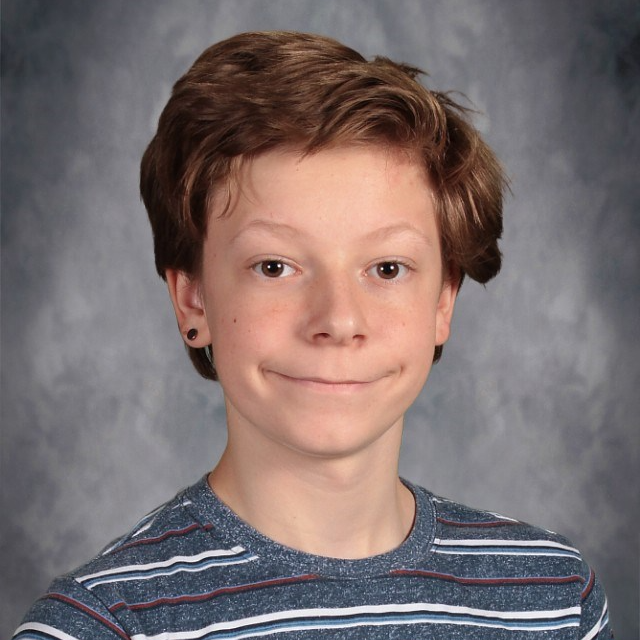 Gage is always helping the National Honor Society students clean off lunch tables in between first and second lunches.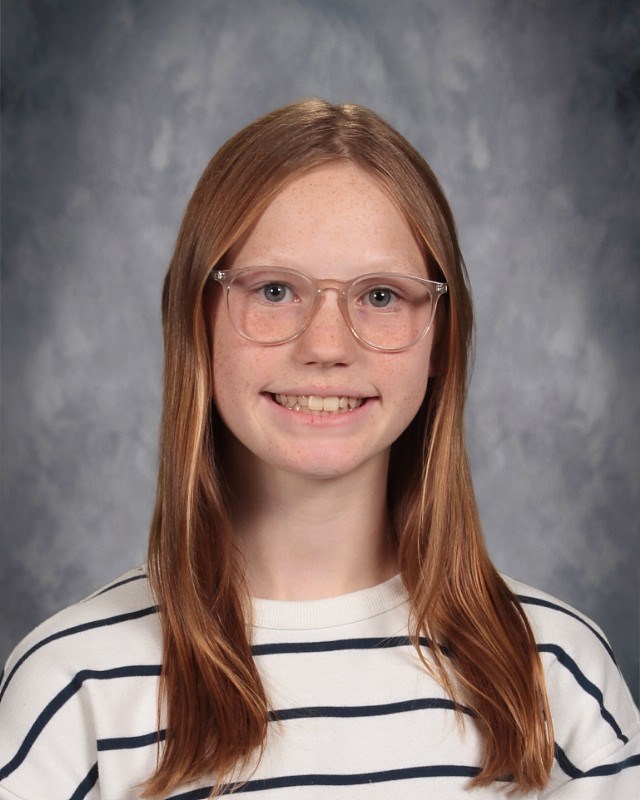 Hannah helps her classmates in math with understanding a problem. She is always in a good mood and brings up the attitude of everyone she interacts with.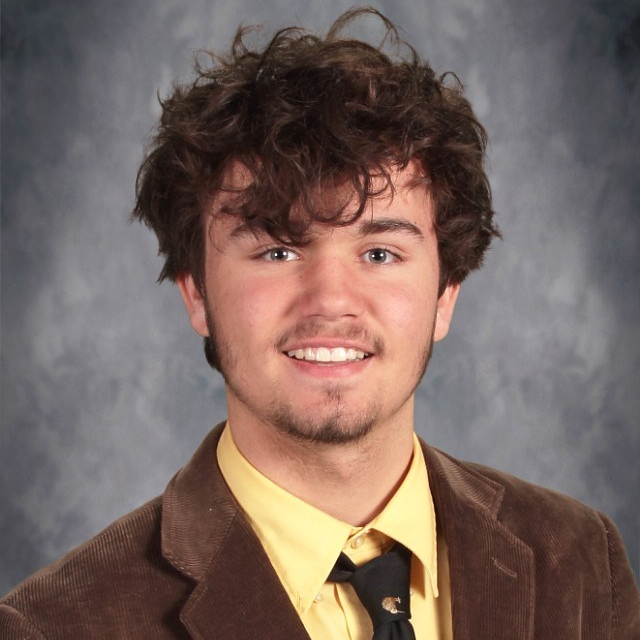 Asa voluntarily helps clean off the lunch tables every day after first lunch, and before second lunch. Asa is also a positive light throughout our school, who can always be counted on to make very one smile or laugh.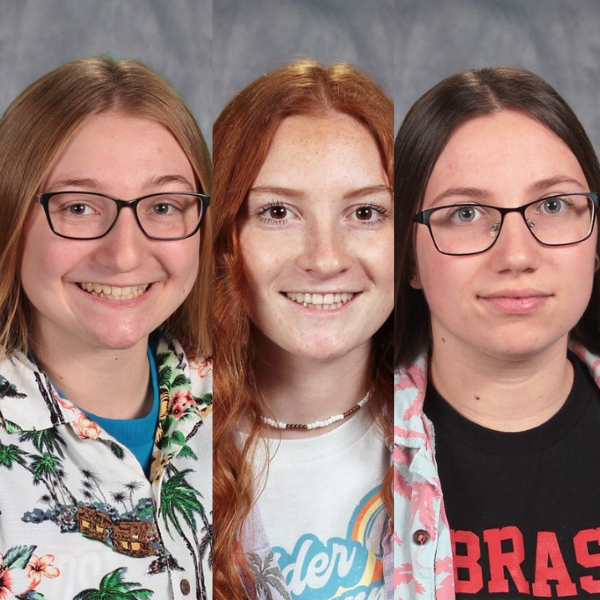 Jessie, Bailey, and Miranda stayed after lip sync battles to clean up trash that had been left on the floor of the lecture hall. They also stepped up to work concession stands when there were not enough people, even though their organizations were not working.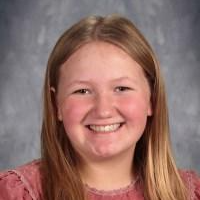 Brooklyn helped the kitchen by fixing the cord for the salad bar without being asked. She is also really nice and stays positive during games and hypes up her team!  What an awesome Raider!
Domenic loves to learn and is taking advantage of high school classes.  He is a strong independent student, but can also collaborate on group projects and activities.  We are proud of you, Domenic!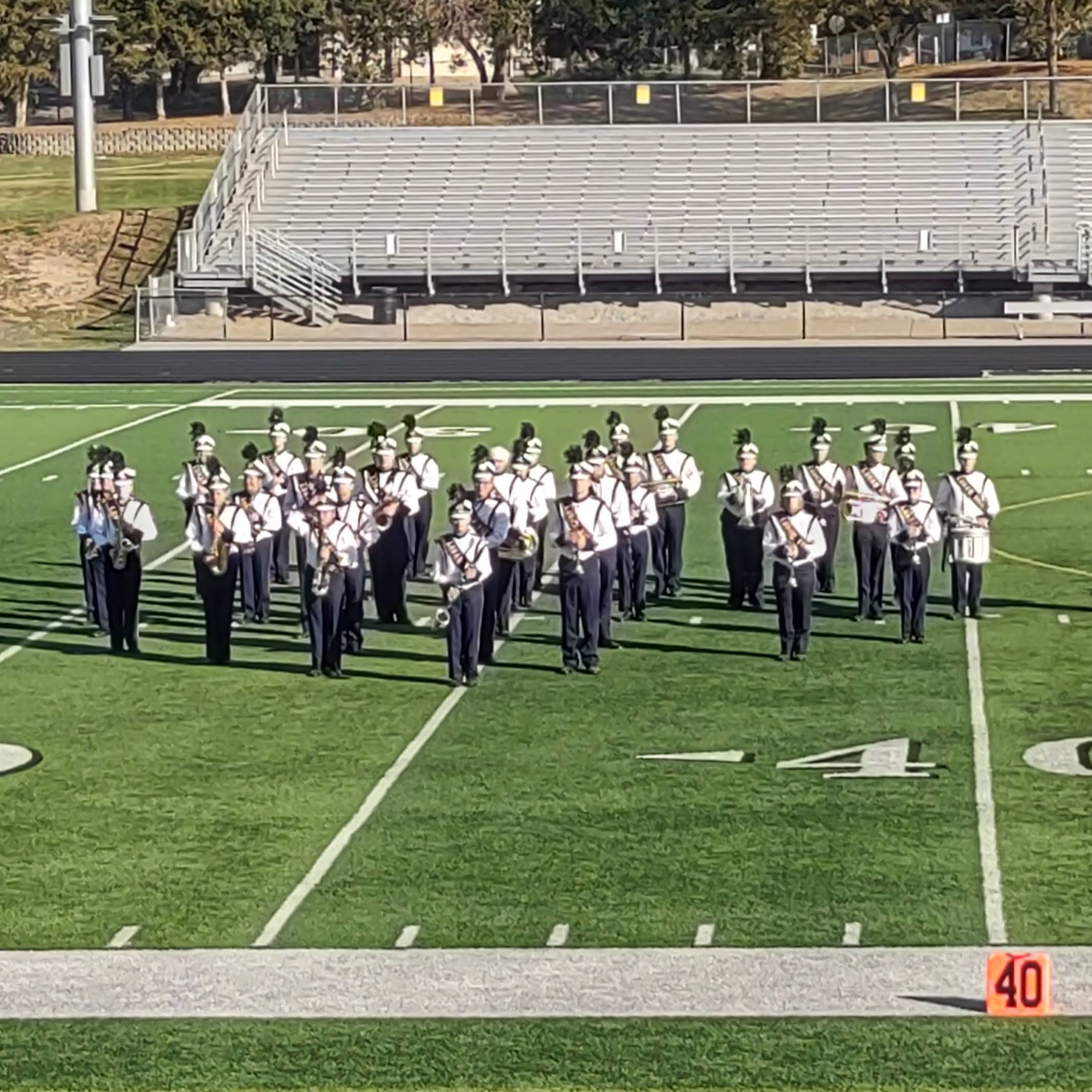 The Logan View Marching Band competed in the Nebraska Bandmasters State Marching Band Contest at Millard West & returned with the Championship!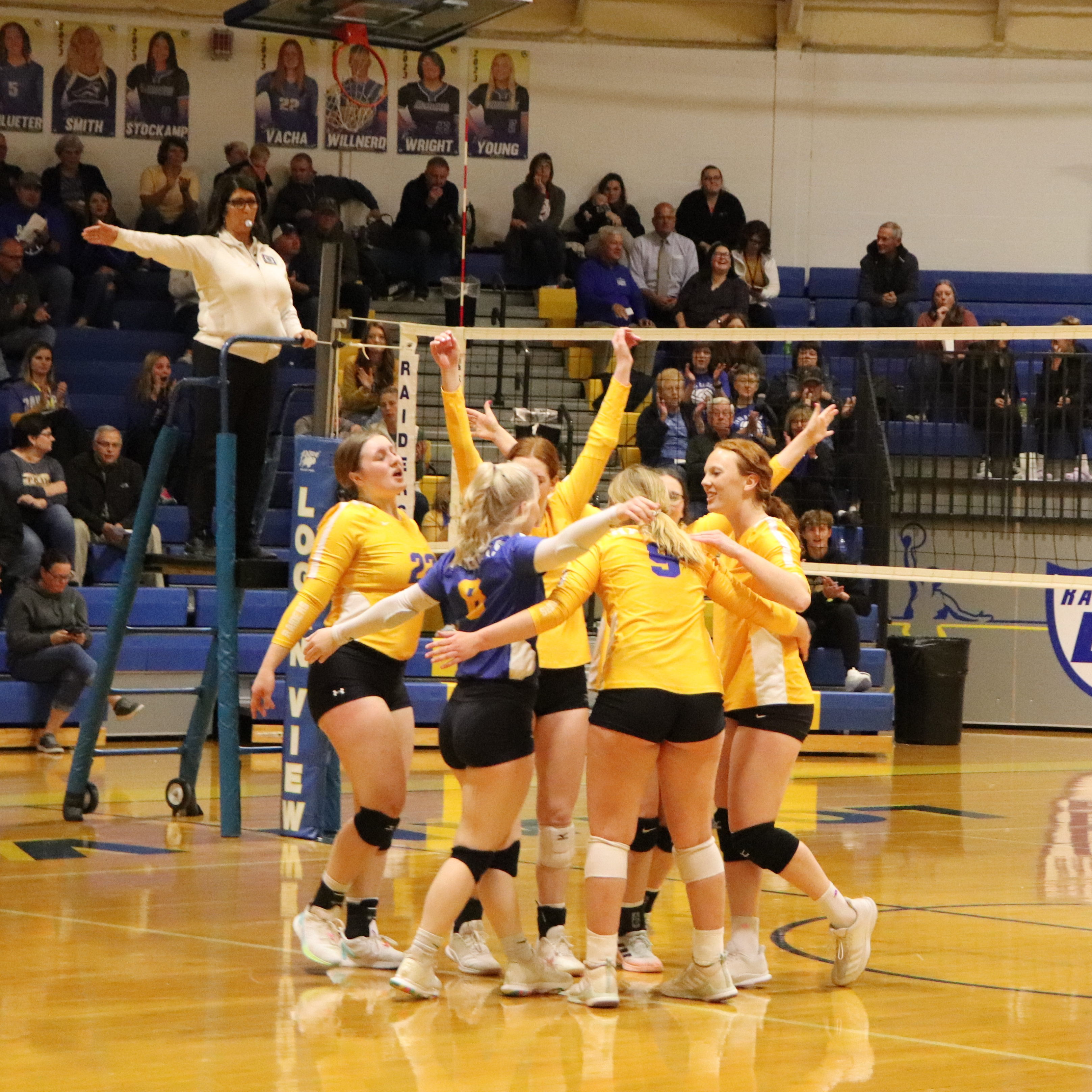 The LVSS Raiders took down the West Point-Beemer Cadets to be the C1-5 Subdistrict Champs. They will take on North Bend Central this Saturday at 1:30 in North Bend for their chance at the State Tournament.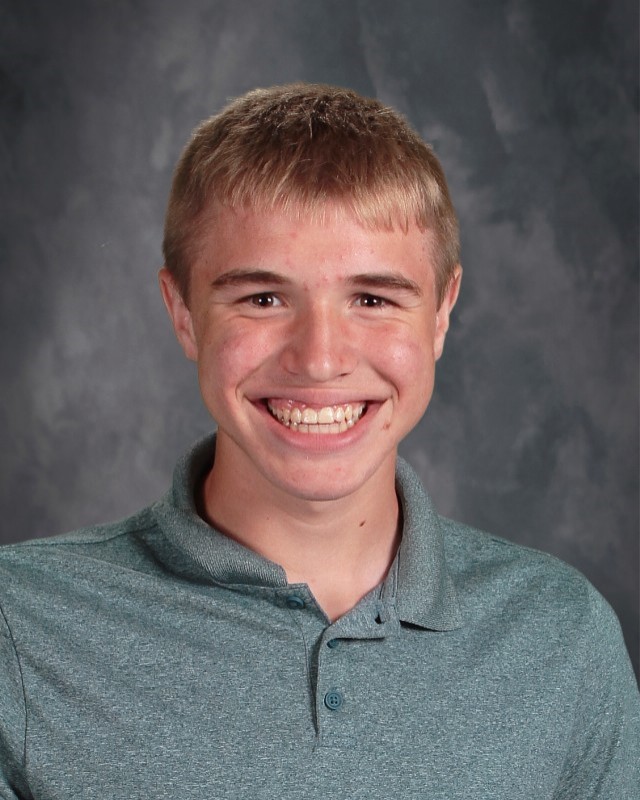 Jacob has continually been an amazing Raider and did a great job of supporting and attending softball games at the end of the season!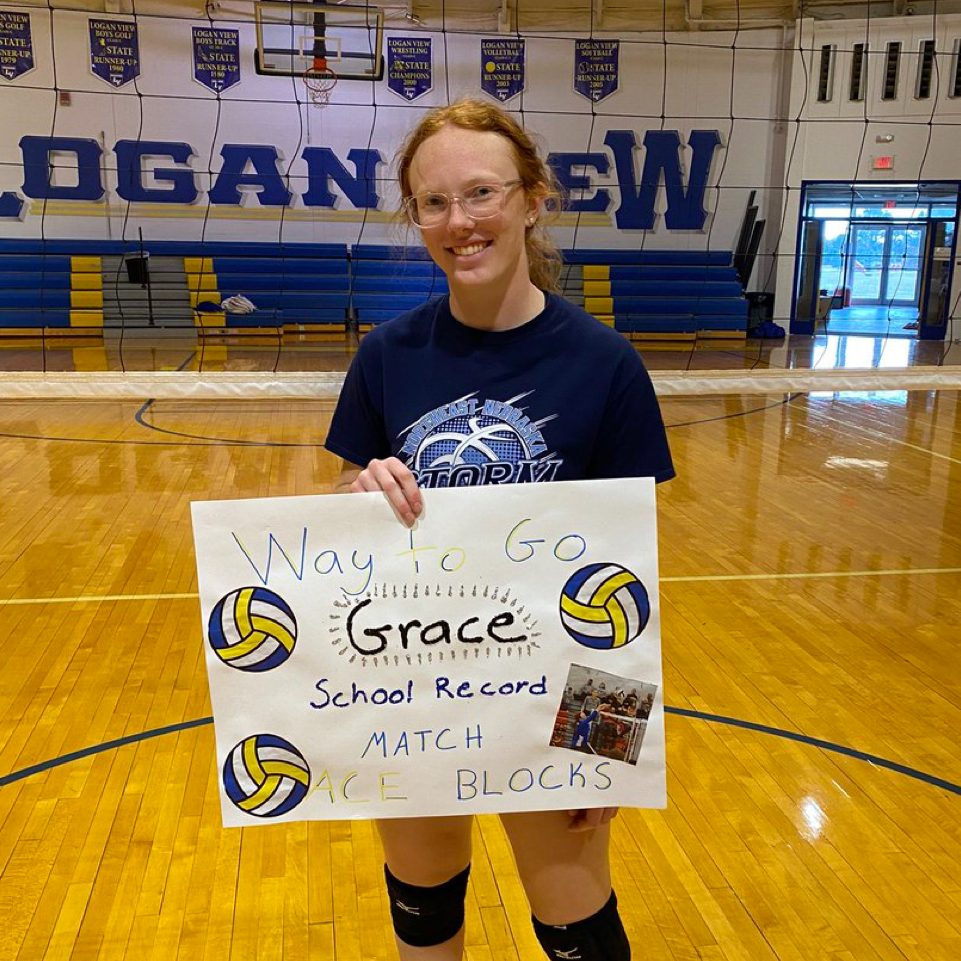 Grace Schlueter now holds all the blocking records at Logan View! Way to go Grace!
Rose is always encouraging her classmates and teammates to work hard, be supportive, and spread joy in all aspects.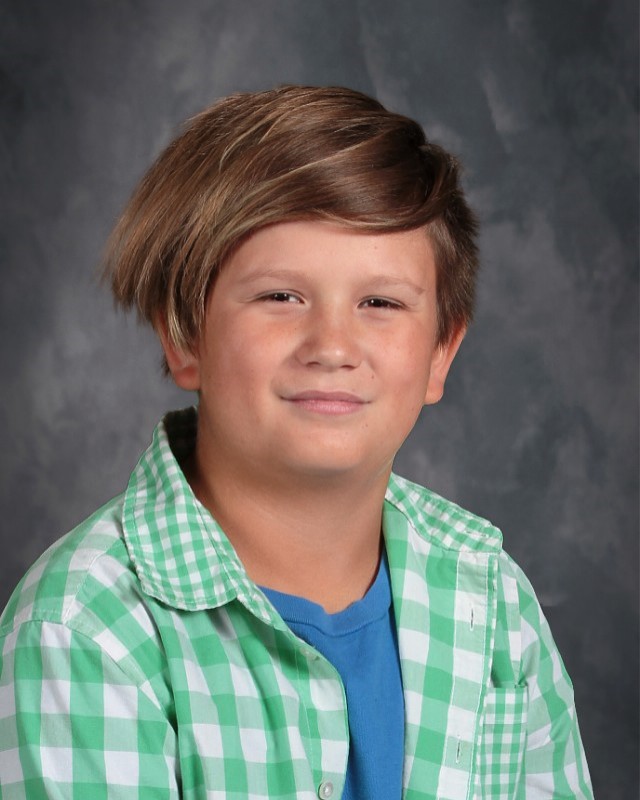 Vinnie is very friendly to all of the teachers, staff, and students at Logan View. He is always smiling and makes the school day enjoyable!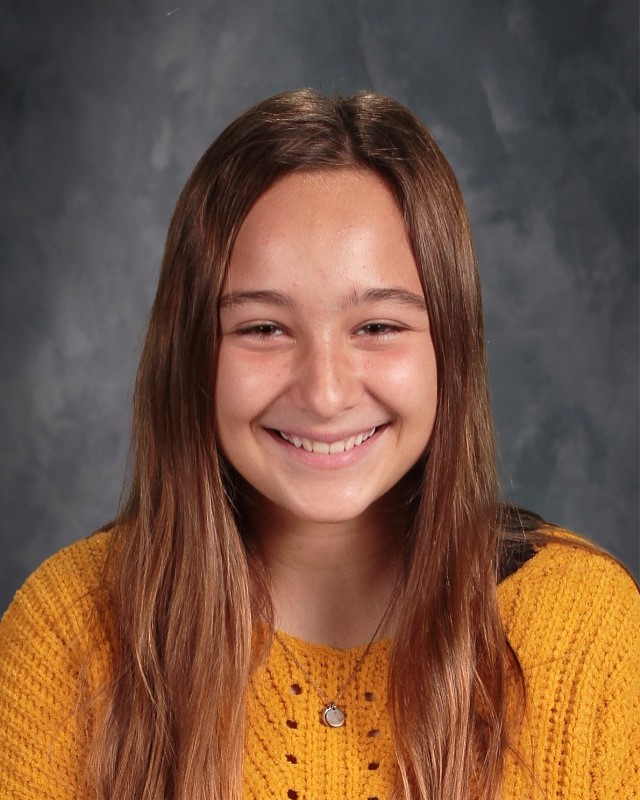 Paityn clarified instructions and assisted another table with the group work task that students were working on! She is also a very helpful volleyball manager!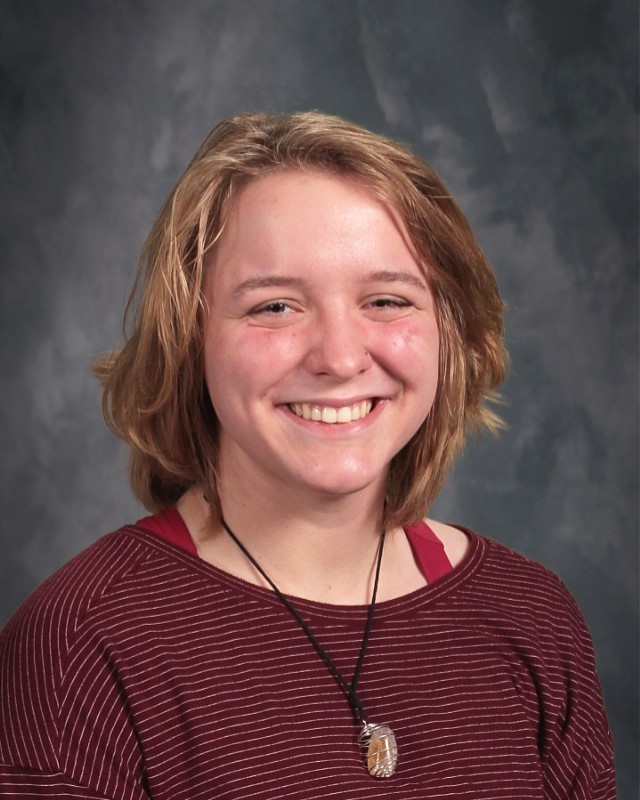 Tawny has been helpful during 8th Period Weights by helping the new students figure things out and by helping them learn the exercises. She is respectful towards her peers and teachers and a good role model of what a Raider should be!