Welcome to Logan View Elementary School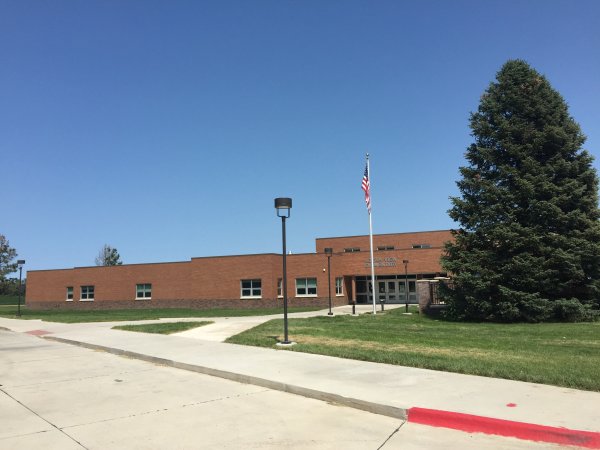 About Logan View Elementary: At Logan View Elementary, we take great pride in nurturing young minds and providing an exceptional learning environment for students in grades K-6. With approximately 305 students in two sections at each grade level, our school is a close-knit community that fosters academic excellence, character development, and a love for lifelong learning.
Our Dedicated Educators: Our team of dedicated and talented educators is committed to ensuring that every student receives an engaging and positive learning experience. With a focus on personalized education, our teachers go the extra mile to provide the support and guidance needed for each student to reach their fullest potential as both learners and responsible citizens.
Academics and Character Development: Logan View Elementary is proud to be a PBiS (Positive Behavioral Interventions and Supports) Level II school, prioritizing not only academic achievement but also character development for all our students. We set high expectations for our students, fostering an environment where they learn to be respectful, responsible, and safe in all aspects of their lives.
Inclusive and Caring Culture: Our school culture is built on the principles of inclusivity and care. We embrace diversity and celebrate the unique qualities that each student brings to our community. Logan View Elementary is a place where every child feels valued, supported, and empowered to succeed.
Parents and Community Involvement: We recognize the invaluable role of parents and community members in shaping the educational experience of our students. We encourage active involvement and collaboration between the school, families, and the community to ensure our students receive the best education possible.
Important Documents and Links!
Come and Visit Us: We invite you to experience the warm and nurturing environment at Logan View Elementary. Whether you have questions or wish to visit our school, our friendly staff is always available to assist you. Feel free to call us at 402-654-3317 to schedule a visit or inquire about any aspect of Logan View Elementary.
Join us at Logan View Elementary, where we empower young minds and shape future leaders! Together, let's embrace the journey of learning and exploration as proud Raiders!